Enel Chile S.A. (ENIC)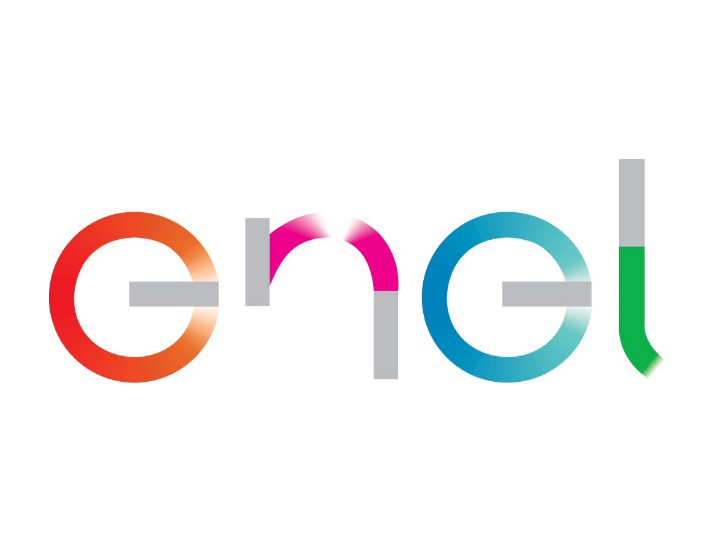 ---
3561
Megawatts
of installed hydroelectric power plants
496
Megawatts
of solar plants
---
The Path to Drawdown: Electrical Utility
Electric utilities play an important role in the path to a world of net-zero emissions. They provide the connective tissue between key Drawdown solutions: renewable energy generation and energy storage. Through long-term power purchase agreements (PPAs), utilities enable renewable energy developers to secure buyers for their power and unlock project finance. Utility companies also often control electrical grids, putting them in the position to prioritize (or deprioritize) the extent to which the grid is outfitted for the intermittency of solar and wind power generation. They also are key players in greenlighting the development of large-scale energy storage.
There are dozens of investor-owned utilities traded on the New York stock exchange (such as Duke, NextEra, Dominion, Xcel, PG&E, etc.), and many of them are purchasing or developing renewable power capacities to provide clean electricity to customers across large regions. We use a stringent criteria to determine which utilities are significantly contributing to the low-carbon energy transition.
About
Enel Chile S.A. (stock ticker: ENIC) is an electric utility company engaged in the generation, transmission, and distribution of electricity in Chile through their subsidiaries and affiliates.
ENIC's Role in Drawdown
As of the end of 2020, Enel has 7,200 megawatts of gross installed capacity and 2 million distribution customers. 62% of their power comes from renewables and 38% from fossil fuels, passing Carbon Collective's generation mix criteria of > 50% non fossil fuel sources. 4.9% of their power comes from coal, but it has a plan to shut down its coal plants within the next 3 years. It exceeds state regulations.
ENIC: What We Like
We'll update this section soon.
ENIC: What We Want to See Improve
Other Electrical Utility Stocks in the Climate Index
Attend Our Next Webinar
Join our next Sustainable Investing 101 webinar, get our favorite DIY options, and walk through how we build our portfolios.
Register
Get Our Newsletter
Go a level deeper with us and investigate the potential impacts of climate change on investments like your retirement account.
Join Newsletter
Talk To A Human
Joining a new investment service can be intimidating. We're here for you. Click below to email us a question or book a quick call.
Ask a Question