$50 Sign Up Bonus
Per funded new account in Oct. 2021
100+ Climate Solutions
In your portfolio
Low Cost
Only 0.25% annually
How our portfolios help you retire and solve climate change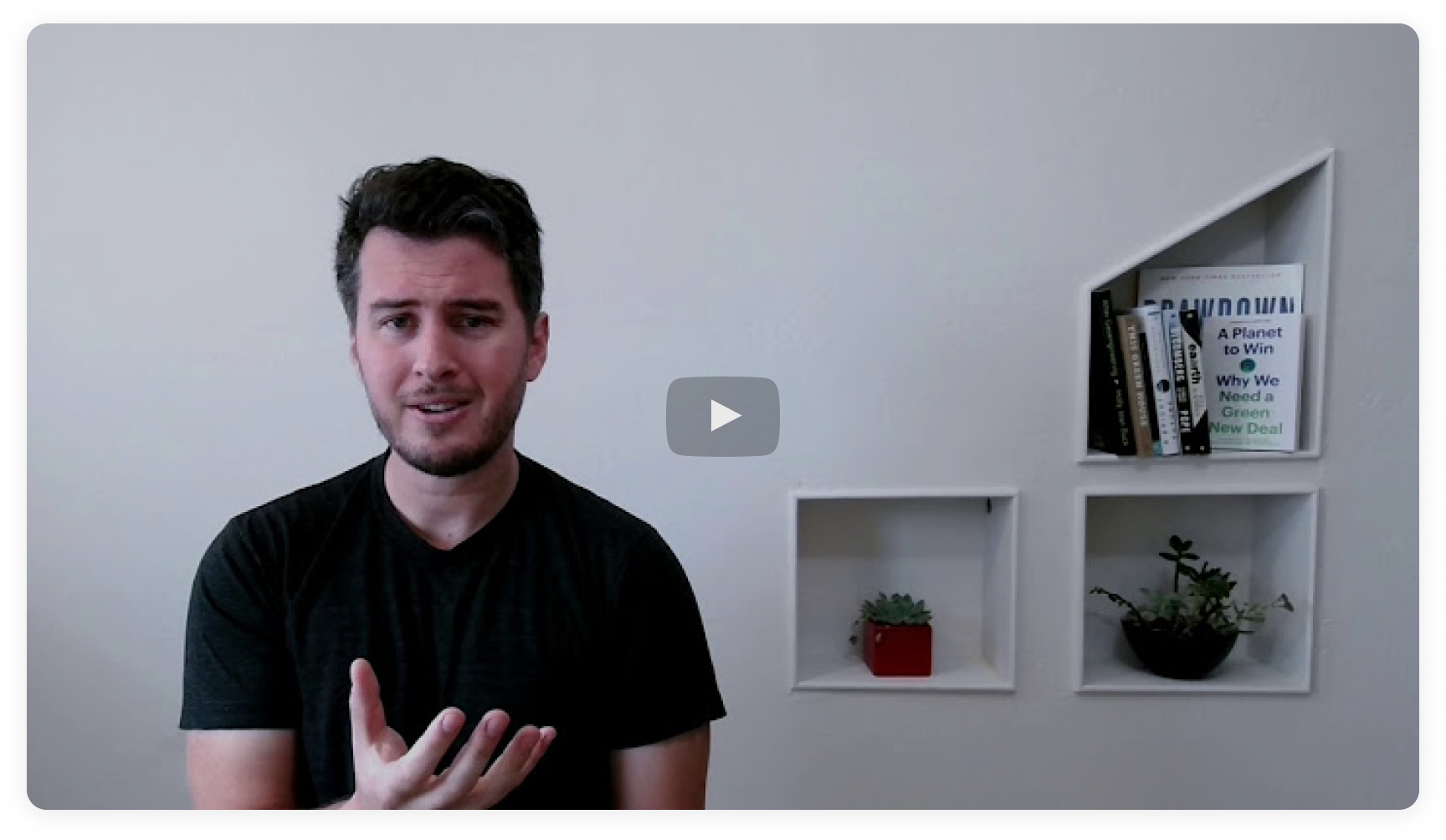 As seen in
Inspired by the Most Comprehensive Plan to Solve Climate Change.
Climate scientists and economists gathered to make a plan to achieve drawdown and stop climate change, showing both emissions reductions and the economic bemefit to investing in climate solutions. We leveraged that list as the inspiration for our Climate index, which is part of every Carbon Collective portfolio.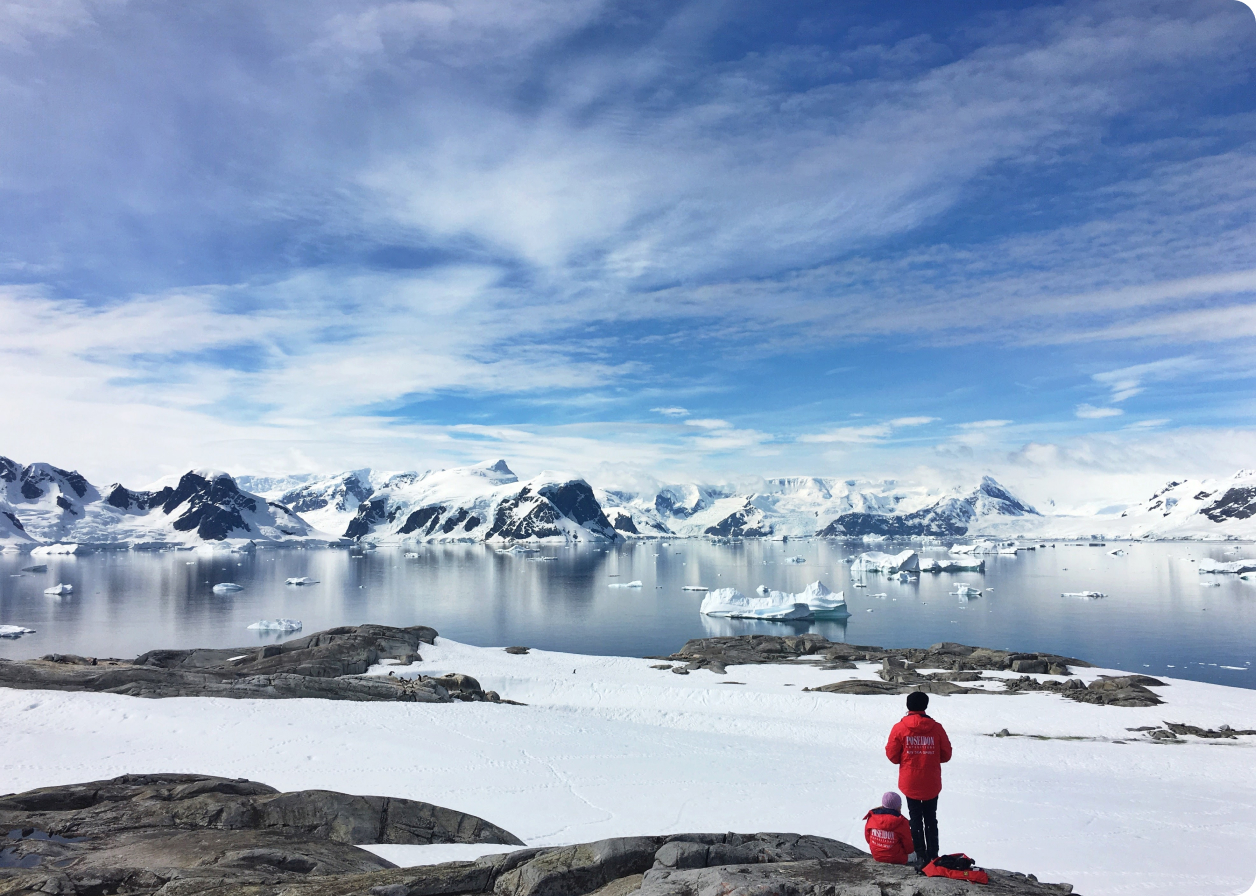 Your investment helps these climate solutions
go faster
---
Long term investors, like those saving for retirement, have unique power.
01
When you buy and hold a stock
02
You decrease the supply being actively traded on the market.
03
When that stock experiences high demand, its lower supply will push prices higher.
04
High share prices help a company borrow and raise capital more cheaply, enabling it to expand faster.
Lower carbon footprint, without sacrificing performance
See how our sustainable investment strategy would have performed
Past performance is no guarantee of future results
Historical time period: 03/03/16 - 03/31/21
Betterment's historical returns were taken directly from their website (you have to have an account). Vanguard's portfolio is constructed to be a total market benchmark combining their total US stock market ETF (VTI) with their total US total bond market ETF (BND). Carbon Collective's returns are simulated to best demonstrate what the returns would have been if you had launched a portfolio using our sector-based, low-carbon strategy approximately one, three, or five years ago. For further details, numbers and graphs please read Carbon Collectives Portfolios vs Betterment and Vanguard's index portfolios.
All results are net of fees, including a 0.25% annual fee for Carbon Collective. We assume a management fee on the Vanguard portfolios of 0.00%. All returns include reinvested dividends.
What people are saying about Carbon Collective

I've used robo-advisors like Betterment and Wealthfront for years but I always felt like I was putting money into a black box. Carbon Collective changes that dynamic - I know why and where my investments are making an impact while getting great returns.

Ashton,
Climate Scientist
The discovery of James, Zach, and the Carbon Collective team has allowed me total peace of mind knowing that my money is being invested in climate solutions by a thoughtful group of knowledgeable investors... This is exactly the kind of work we need now.

After making changes in my personal and professional life to live in a more climate-friendly way, I'm happy that my retirement account is aligned with my values.
Sign Up Today
Terms and Conditions for $50 Bonus
Gift cards are provided through a third-party vendor "Rewards Genius by Tango Card" offered by "Tango Card Inc." for the amount specified in the marketing materials used in conjunction with the current promotion. To qualify, you must fund an eligible account (the "Account") with cash or securities received in good order within the promotional period. For the purposes of this promotion, "eligible account" shall mean accounts opened through Altruist Financial LLC (an SEC-registered broker/dealer and Member FINRA/SIPC) during the promotional period, or existing accounts that have a $0 balance as of the promotion start date listed in the marketing material(s) received in conjunction with the current offer. You must fund the Account with cash or securities held at a financial institution other than Altruist Financial LLC. Assets transferred from an existing Altruist Financial LLC account do not qualify. Gift cards will be limited to $500 per individual per calendar year.
Altruist Financial LLC and its affiliates (collectively, "Altruist") reserve the right to modify the terms of this and any other promotions at any time with or without notice, subject to applicable laws and regulations. Your participation in this promotion constitutes your acknowledgment and acceptance of the Altruist Financial LLC Customer Agreement, Privacy Notice and Privacy Policy, which can be located on our Legal page at altruist.com/legal. Further, you also acknowledge that Altruist cannot be held liable for any technical or other issues that may arise from your use of any third-party websites or other technologies in conjunction with this offer. Use and redemption of issued gift cards are the sole responsibility of the recipient, subject to the terms and conditions set forth by Tango Card Inc. Altruist cannot and will not be held liable for any lost, stolen or otherwise unredeemed gift cards.
Registered Investment Advisers and/or their affiliates ("RIAs") may not use any aspect of this promotion in conjunction with any of their Firm's advertising, marketing or other promotional endeavors without prior written consent from Altruist. RIAs may not imply affiliation, endorsement or sponsorship by Altruist as a result of their participation in this promotion. RIAs and their affiliated persons are not eligible to participate.