401(k)s, simplified:
1. Save time and make informed decisions for your company benefits
2. Navigate the complexities of 401(k) options
3. Identify 401(k) options that fit your company's budget, values, and goals
4. Demystify complex investment jargon and get answers to your questions
5. Simplify your 401(k) research process and save valuable time
This strategy call is designed to save you time, provide clarity, and simplify the 401(k) research process, enabling you to make well-informed decisions that align with your company's goals and values.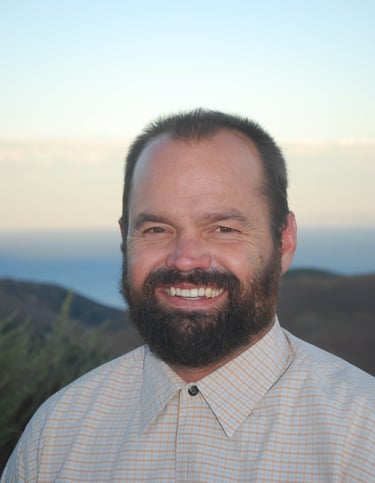 What our clients have to say
"The Carbon Collective team was highly professional and knowledgeable. They helped us to launch DroneSeed's first-ever retirement savings plan. Carbon Collective worked with all the proper parties involved with setting up a 401(k) plan to deliver exactly what we needed. We're excited to go into the second year of working with Carbon Collective, and to continue to achieve the mission together of mitigating the worst effects of climate change through investing!"
— Katherine Wong-Velasco, Mast Reforestation
"When implementing my company's new 401(k) plan, I expected to feel overwhelmed and confused. Instead, the team at Carbon Collective helped me to feel informed and organized throughout the process... I see them as leaders in the industry and I'm thankful for their partnership in this endeavor."
— Kelli Bagby, Truly Bookkeeping, Inc.
"Before starting Climate People I spent a considerable amount of time removing fossil fuels equities from my personal portfolio. After starting the company I knew I wanted to provide an environmentally positive retirement plan for my team and was frustrated with the options available. I was so excited to hear about Carbon Collective because they perfectly align with our mission and values."
— Brendan Andersen, Founder and CEO of Climate People