Your stocks and bonds are held by an independent custodian
Your stocks and bonds are held by Altruist with SOC 2 security compliance.
Altruist's accounts are SIPC insured for up to $500K.
In addition to SIPC insurance, Altruist is privately insured up to $40 million/account (with a cap of $150 million per event).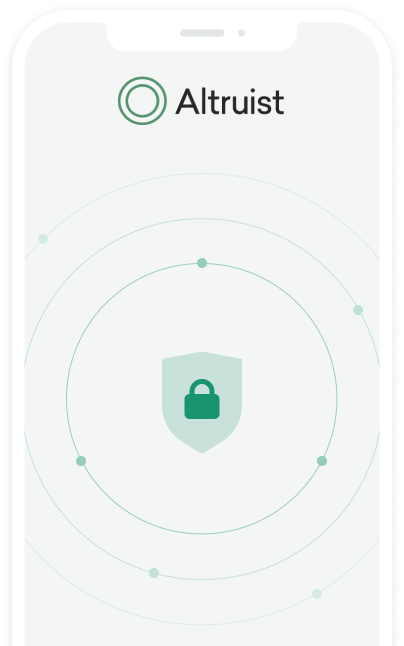 Traded on
industry-leading

software powered by our brokerage partner, Altruist

Your stocks and bonds are secured by the highest standards:
Investor protection in case of insolvency
You will always have our Transfer Guarantee
---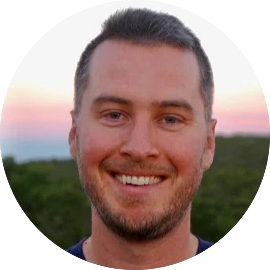 Zach Stein & James Regulinski
Carbon Collective Founders
If anything ever happens to Carbon Collective, we'll help you transfer your account and cover any fees you incur.
We're members too. 100% of our longterm personal investments are managed by Carbon Collective.

We know joining a new investment platform like ours can be scary. You own your shares, Carbon Collective is just your investment advisor directing where your money should go. If anything happens to us, or you're unhappy with our service for any reason, we'll help you transfer your account to a new custodian (Schwab, Fidelity, Vanguard, etc.) and cover any transfer fees you incur.
Watch the Webinar
Watch the on-demand Sustainable Investing 101 webinar! Learn how to be a smart investor who cares about climate change.
Watch Now
Get Our Newsletter
Go a level deeper with us and investigate the potential impacts of climate change on investments like your retirement account.
Join Newsletter
Talk To A Human
Joining a new investment service can be intimidating. We're here for you. Click below to email us a question or book a quick call.
Ask a Question