Timeline and Process: What it Takes to Set Up a New Employer 401(k) Plan or Switch Providers
Whether you're setting up a 401(k) plan for the first time or switching to a new provider, be prepared for the process to take a relatively long time from start to finish (months), but not that long in terms of total time involved (hours).
If you are setting up a new plan for the first time, we generally see it take 2-4 months from start to finish and 2-5 hours of total HR time.
If you are moving an existing 401(k) plan to a new recordkeeper, you can expect it to take 4-6 months and 5-10 hours of total HR time.
And if you are looking to add an advisor (like Carbon Collective) to an existing recordkeeper and plan, it can take just 30 days and less than 1 hour of total HR time.
And if you are simply looking for help getting oriented around timeline and what to expect, this page is for you.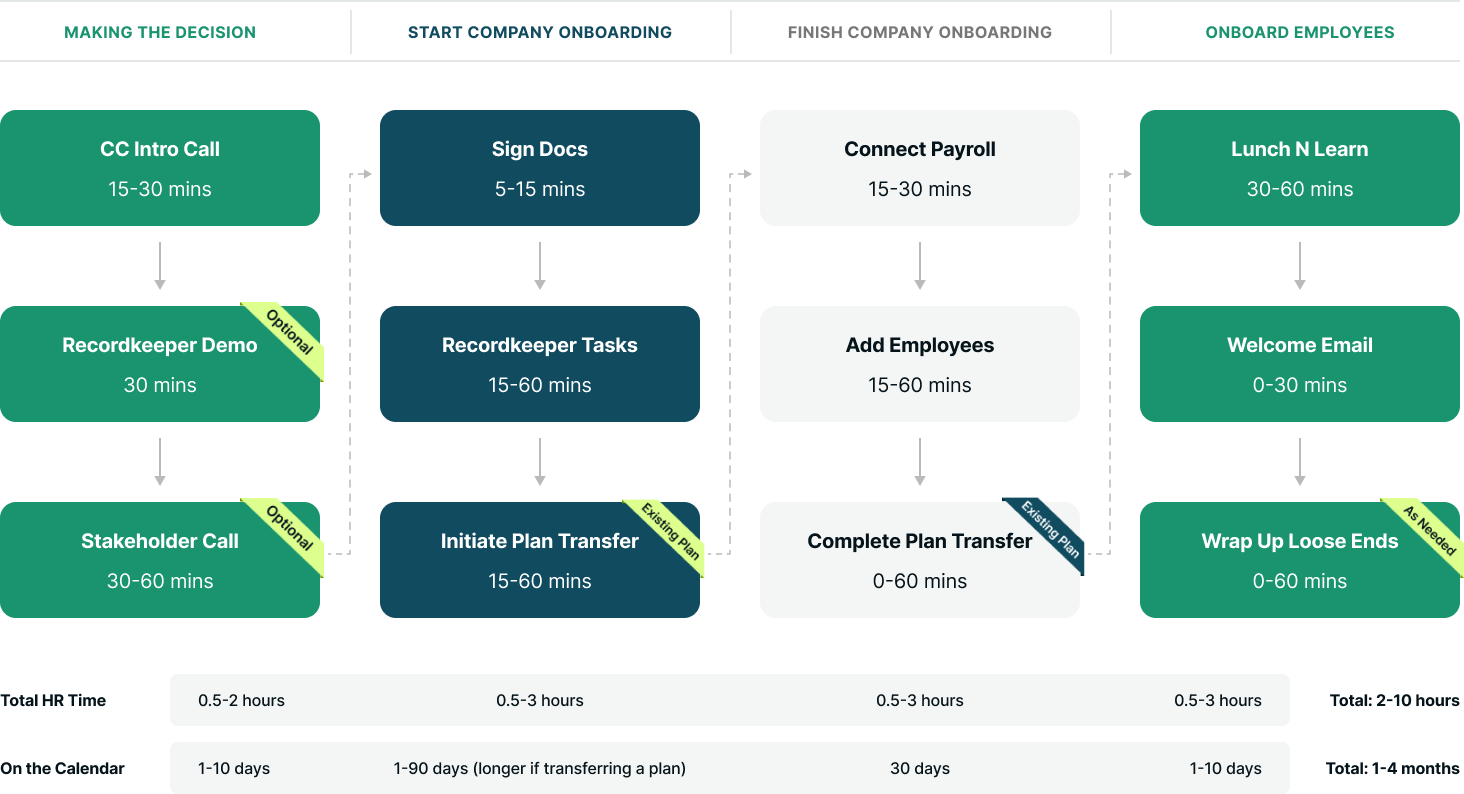 The Key Players
For most plans, there are four companies that will work together. Watch the video below for a breakdown of the different players.
The four players in your 401(k) system:
Your Company - The Plan Sponsor. Your company is responsible for the plan and doing its best by its participants (employees).
Payroll Provider - While they are not always directly involved, you will need to have a proper setup to deduct the participant's requested amount from their paycheck and update it for any changes. Many payroll providers offer a full 360º integration with 401(k) recordkeepers. If yours does not, the processing of the 401(k) may need to happen manually (not a huge deal, it's 10-15 minutes each pay cycle). Learn everything you need to know about 401(k) payroll integration.
Recordkeeper - The recordkeeper's primary role is to keep track of the money in the plan — who is participating in the plan, what each participant owns, and what money is coming in or out. They handle other parts as well, including sending out account statements. Employees will log in to the recordkeeper's website to review their 401(k) balance and make any adjustments. Most payroll software integrates with the recordkeeper's platform to streamline the whole system.
Investment Advisor - The investment advisor builds and maintains the plan and helps employees understand the portfolio and fund options in their 401(k) plan.

401(k) investment advisors can help you navigate the entire process of setting up a 401(k) plan or switching providers.

As your investment advisor, Carbon Collective helps you select a recordkeeper that will work best with your plan and payroll system so that you don't need to spend time evaluating recordkeepers.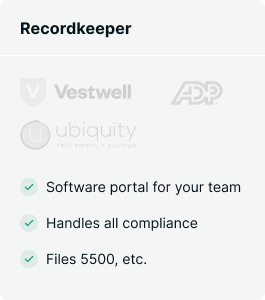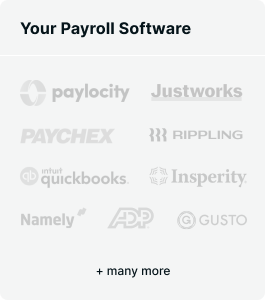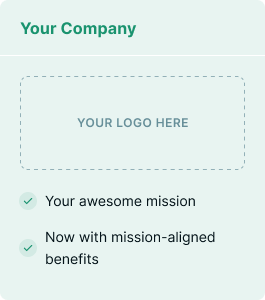 Choosing a payroll provider:
If you are looking to switch to a new payroll provider, we suggest you look for one that can integrate with many different 401(k) recordkeepers. This will give you the most flexibility. Having to manually run a 401(k) payroll submission is not the end of the world, but it's always great when software can automate it for you.
Choosing a recordkeeper:
If your payroll provider is also a recordkeeper (ADP, Paychex, etc.), we encourage you to also explore external recordkeeping options. While it can be quite convenient to have everything done by one company, it may result in higher overall fees and provide fewer checks and balances. When evaluating a recordkeeper, make sure to evaluate the levels of support you will receive during plan design and testing, as well as what your participants should expect if they have questions.
Choosing an investment advisor:
If you are looking to add sustainable and/or ethical funds and portfolios to your plan, then you will need to employ an investment advisor to do it. Most, if not all, recordkeepers won't let you add anything but market-tracking portfolios without an investment advisor. An advisor is a fiduciary and represents the plan sponsor. You should feel that in every interaction with them. Ask about the fund fees for their portfolios. They are there to serve you. In other words...
Lean on your 401(k) investment advisor to guide the 401(k) process and be there each step of the way.
Start the Process!
The best place to start is to schedule a call with an investment advisor who can set your company up with 401(k) portfolios that align with your organization's mission and give you and the entire team low cost, diversified portfolios for growing wealth.
Summary for Employer Switching 401(k) Providers
How to switch your 401(k) provider
The employer first decides on a new recordkeeper and plan advisor. Then the company has onboarding, and finally the employees are onboarded to the new plan.
How long does it take to change 401(k) providers?
2-4 months and 2-5 hours of total HR time for a brand new plan. If you are moving an existing 401(k) plan, you can expect it to take 4-6 months.
What should an employer ask when switching 401(k) providers?
How long will it take to switch over, and what is the time lift for our HR team? Does the new recordkeeper integrate with our payroll system? Does our 401(k) investment advisor offer portfolios that are mission-aligned?